On May 7, 2022, Aumi Company successfully organized a team building program for the Hanoi office with the message: "Aumi – We are a family". This is also an opportunity for AUMI members to get closer together and also an opportunity for everyone to relax after tiring working days.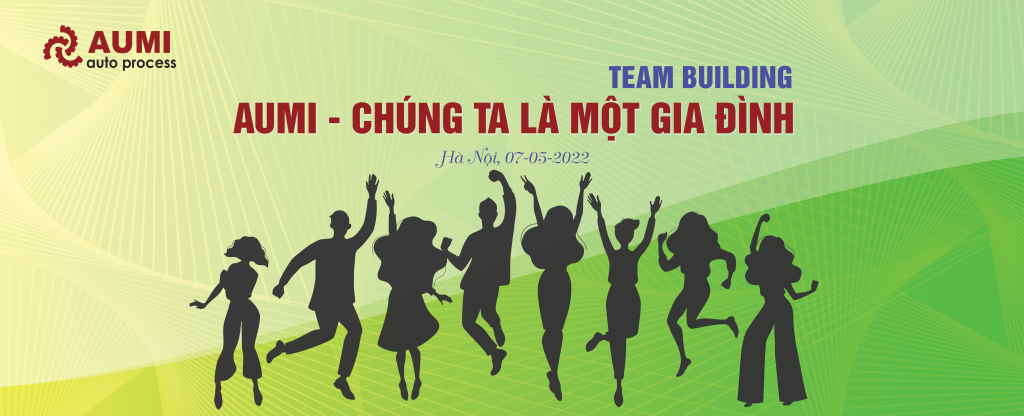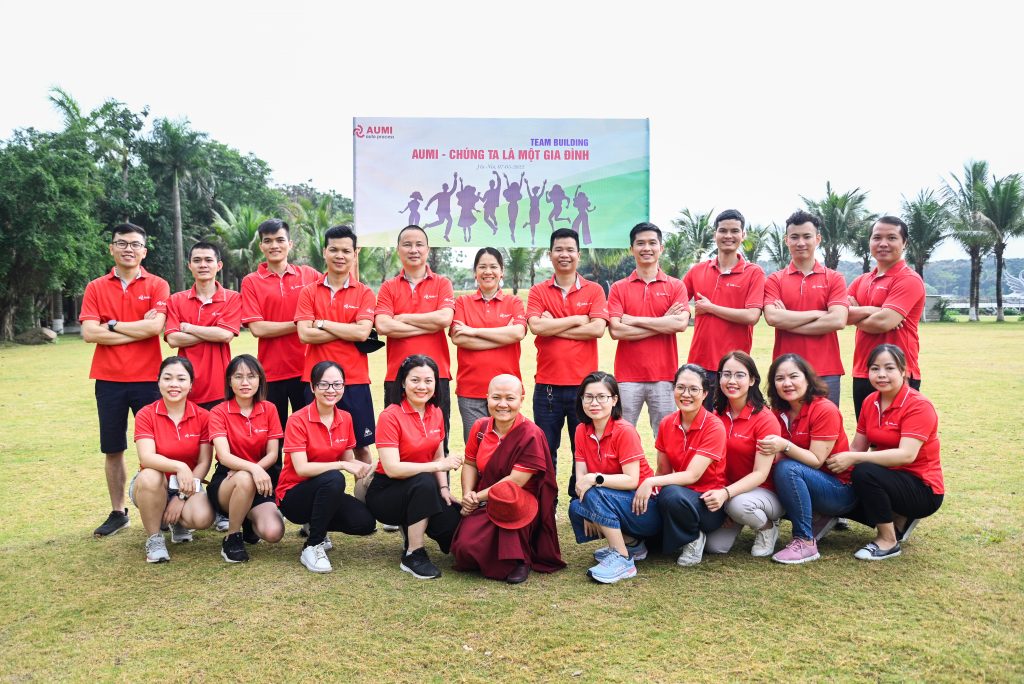 The program is held in the area of Swan Lake – Ecopark urban area with two main parts: gameshow and culinary. With the competition of two teams that are inconclusive, along with many sports games that bring laughter and positive energy to the company's members.
The culinary competition is the most anticipated part because this is the part that shows the ingenuity, sophistication in dishes and coordination of Aumi members, especially filling the hungry stomachs of all Aumiers present in the morning that day.
Look at some of the images highlights from the show: